Letter from the Principal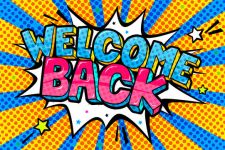 September 2021
Dear Parents and Carers
I hope that you all had a relaxing, safe and enjoyable summer.
The staff are in school preparing for the new school year and we are all looking forward to Wednesday 1st September when our wonderful pupils from Years 2 – 7 and LSC will join us.
The Nursery, Year 1 and ASD pupils will have a staggered intake. The class teachers will contact you to tell you which group and which day your child is in school.
We are going to focus on the core curriculum initially to ensure children have a good foundation in literacy and numeracy. We will build on this and extend the curriculum to ensure a broad range of experiences and learning are available to all children. This year we will continue to have a strong focus on emotional and mental well-being by embedding social and emotional learning through the development of the Mind Up programme.
We wish to reassure you that we will continue to follow PHA Guidance to keep your children safe. Department of Education guidance has changed within this past week. Initially they advised disbanding bubbles, now they have advised that this is at the discretion of each individual school. We will continue with the class bubbles as Covid rates are very high in this Council area.
The systems in place for entering and exiting the school will continue this year.
Entrance A (Car Park gate): Years 2,3,7, ASD and LSC
Entrance B (Pedestrian gate): Years 1, 4 and Nursery
Entrance C (Beside Canteen): Years 5 and 6
(See below pictures of these 3 entrances)
Plastic book bags will be provided again this year. Work will go out on Mondays and come back on Fridays.
These arrangements will be kept under review in order to keep your children safe and the school Covid free.
Class begins at 9.00am and I ask that all pupils arrive for 8.55am. Finishing times remain the same for all classes. Younger siblings will remain in their bubbles until 3.00 pm so that they can go home with parents and older family members.
Some clubs will begin from Monday 13th September. Further information will be forwarded regarding this next week.
May I take this opportuntiy to wish you well for the new school year and assure you that we will work closely with you to ensure your child's education and well-being are a committment for all of us in the home school partnership.
Kind regards
Mary McCallion
Principal
CHILD PROTECTION AND GDPR
Dear Parent/Carer
If you have any concerns regarding your child's Special Educational Needs, Child Protection or LAC arrangements, please contact me via email (mmccallion607@c2kni.net) and I will forward your queries to the appropriate person on the School Team.
Kind regards,
Mary McCallion
GDPR PUPIL STATEMENT
Our school collects and keeps personal information about you such as:
Your name
Your address
The date you were born
Who looks after you and how we can get in touch with them
Information about your health and allergies
How well you are doing with your learning
We do this so we can:
Keep you safe
Help you to stay healthy, be happy and learn well.
Tell your parents /carers how well you are doing with your learning
We keep this information safe and follow information protection rules/laws to make sure nobody can see or use your personal information unless we say it is ok.
We tell your parents /carers what personal information we have about you, how we keep it safe, what we use it for and who we share it with.
Information is sometimes called data. Keeping personal information safe is called data protection. Remember Personal information should always be kept safe and not shared with people you don't know.
Latest Photographs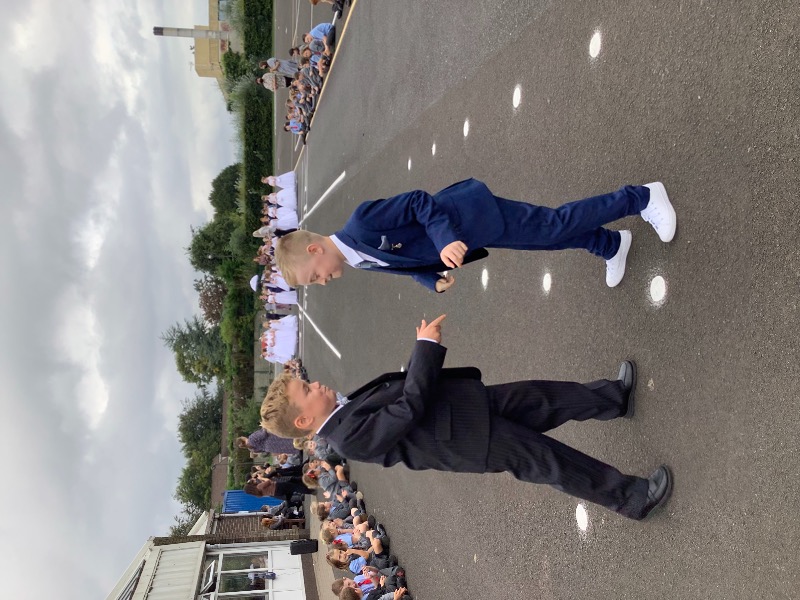 Starting Back to School - Sept 2021
Years 2 - 7 start back on Wednesday 1st September
Nursery and Year 1 will have a staggered intake, teachers will be in touch to notify parents of specific days and times