School Council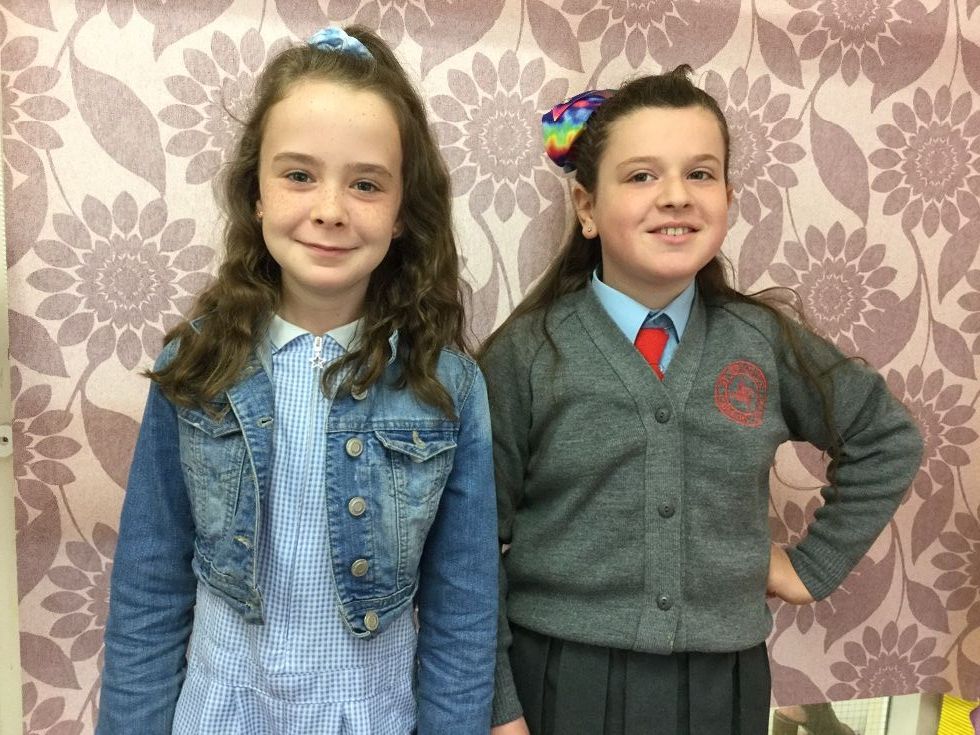 Class and School Council at St. Brigid's P.S
At St. Brigid's we are proud to have pupil representatives that take part in class and school council meetings. These councils are in place so that pupils have a voice and are involved in decisions about the school that affect them. Through the class councils, all pupils have the opportunity to raise issues, share ideas and take part in discussions that involve all of their classmates in reaching a democratic solution. Wider issues that arise at class council council are discussed further at school council, this ensures that as many pupil voices as possible are heard. Pupils at St. Brigid's know that this is their school and their thoughts and ideas matter.
The school council is about:
Learning to work together
Learning about democracy
Learning how to play a positive role in our community
The school council's job is to involve everyone, not to do everything. It needs to get everyone:
Finding things they want to change
Coming up with ways to make them better
Putting those ideas into action
Seeing what works (evaluating)
How does our class council work?
Our whole class has a meeting every half term
The class council discuss important matters
The class then vote for two important things to take to the school council to be discussed
The school council members then report back to the class