Letter from the Principal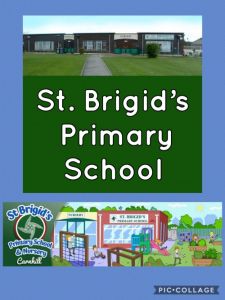 01 July 2021
Dear Parents and Carers
I wish to thank each and every one of you for your support during the 2020-2021 school year. It was a very challenging time for everyone and we didn't have a guide book or previous experience of how to deal with a pandemic in school or at home.
I thank you for the great work you did with your children to ensure their learning continued during the Spring term which was mostly spent in lockdown. You were fantastic. The staff worked hard with the online learning to ensure their classes were engaged in the core curriculum. We couldn't have addressed the children's learning without your support.
It was fantastic to see the Nursery, Year 1, 2 and 3 return on the 8th March and all other year groups on 22nd March. The school building came alive again. Our pupils returned with such joy and enthusiasm. I really loved talking with them around the school. I missed them so much through January, February and the beginning of March.
We managed to limit the disruption to learning until the last week and I am thankful for that as the children did not have further interruptions to their learning.
We are getting ready for Wednesday 1st September 2021 now and I look forward to seeing all of the boys and girls back at school.
I hope that you and your family have a safe and relaxing staycation. Take care of yourselves and stay safe.
With kind regards,
Mary McCallion
CHILD PROTECTION AND GDPR
Dear Parent/Carer
If you have any concerns regarding your child's Special Educational Needs, Child Protection or LAC arrangements, please contact me via email (mmccallion607@c2kni.net) and I will forward your queries to the appropriate person on the School Team.
Kind regards,
Mary McCallion
GDPR PUPIL STATEMENT
Our school collects and keeps personal information about you such as:
Your name
Your address
The date you were born
Who looks after you and how we can get in touch with them
Information about your health and allergies
How well you are doing with your learning
We do this so we can:
Keep you safe
Help you to stay healthy, be happy and learn well.
Tell your parents /carers how well you are doing with your learning
We keep this information safe and follow information protection rules/laws to make sure nobody can see or use your personal information unless we say it is ok.
We tell your parents /carers what personal information we have about you, how we keep it safe, what we use it for and who we share it with.
Information is sometimes called data. Keeping personal information safe is called data protection. Remember Personal information should always be kept safe and not shared with people you don't know.
Latest Photographs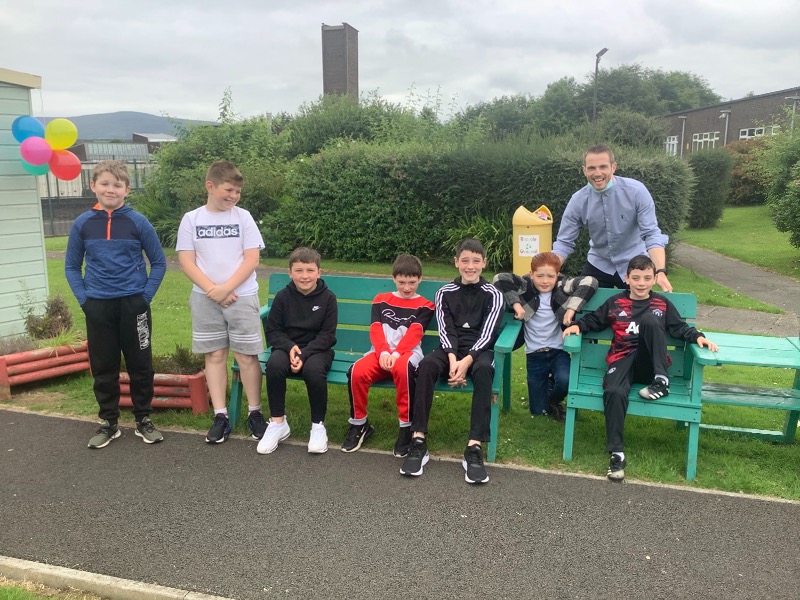 SUMMER HOLIDAYS
Wishing you all a safe and relaxing summer and looking forward to seeing you all again in September
Mary McCallion