Letter from the Principal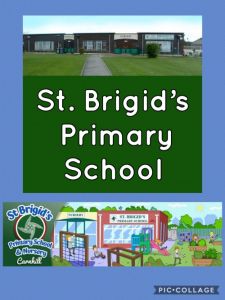 Dear Parents, Carers, Girls' and Boys',
We have reached the last school day for online learning in the month of January. It has been a very good month as over 95% of pupils have engaged with their teachers on the Seesaw app to complete their learning and 75% to 90% of the nursery class have been working on Seesaw with their parents each week.
I would like to say a special thank you to all the parents for their support and commitment to the children's learning, you are all doing a fantastic job. We will continue to support your child's/rens' learning over the next weeks.
The teaching staff are already planning work for February and we are all hoping for a return to normal school life in early March.
It is really important that we all continue to follow PHA guidance to get the numbers down and keep everyone safe.
I wish you all a relaxing weekend with your family.
Take care of yourselves and stay safe.
Kind regards
Mary McCallion
Principal
CHILD PROTECTION AND GDPR
Dear Parent/Carer
If you have any concerns regarding your child's Special Educational Needs, Child Protection or LAC arrangements, please contact me via email (mmccallion607@c2kni.net) and I will forward your queries to the appropriate person on the School Team.
Kind regards,
Mary McCallion
GDPR PUPIL STATEMENT
Our school collects and keeps personal information about you such as:
Your name
Your address
The date you were born
Who looks after you and how we can get in touch with them
Information about your health and allergies
How well you are doing with your learning
We do this so we can:
Keep you safe
Help you to stay healthy, be happy and learn well.
Tell your parents /carers how well you are doing with your learning
We keep this information safe and follow information protection rules/laws to make sure nobody can see or use your personal information unless we say it is ok.
We tell your parents /carers what personal information we have about you, how we keep it safe, what we use it for and who we share it with.
Information is sometimes called data. Keeping personal information safe is called data protection. Remember Personal information should always be kept safe and not shared with people you don't know.
Latest Photographs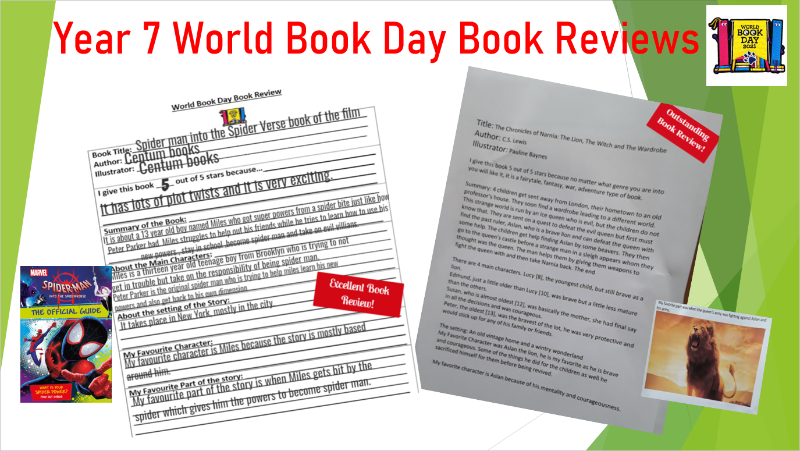 Upcoming Events...
Wednesday, 17th March 2021
St. Patrick's Day Holiday
Thursday, 18th March 2021
St. Patrick's Day Holiday
CLASS OF THE WEEK
CONGRATULATIONS TO THE FOLLOWING CLASSES FOR ENGAGEMENT IN ON-LINE LEARNING:
For Week ending Friday 26th February 2021
FOUNDATION STAGE:
Year 1 - Miss McNamara's Class
Year 1 - Mrs Mullan's Class
KEY STAGE ONE:
Year 4 - Mrs Ruddy's Class
KEY STAGE TWO:
Year 5 - Mrs McGowan's Class &
Year 5 - Mrs Callaghan's Class