Nursery Nurture Centre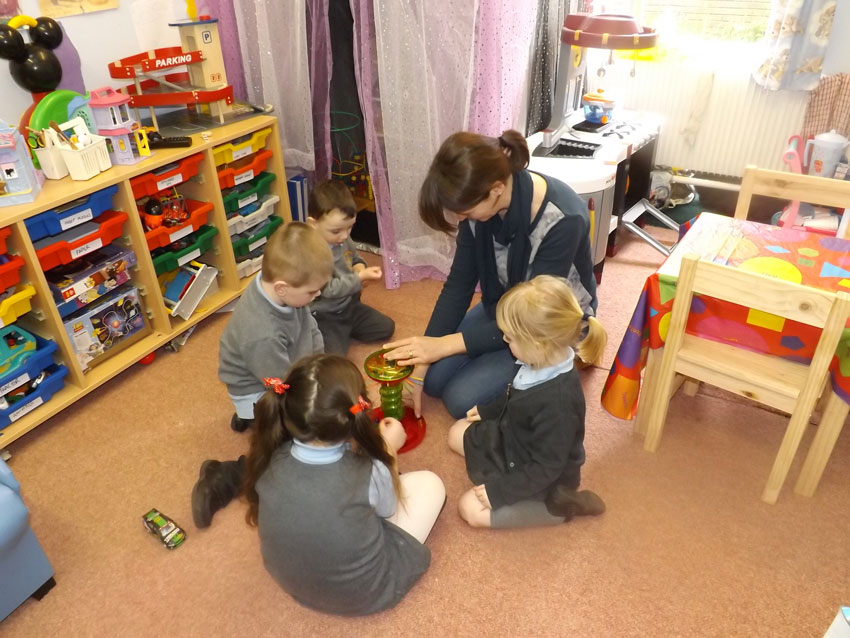 The Nursery Nurture Corner is a safe structured environment. Children work in group of 4 supported by a specially trained learning assistant. They are given the opportunity to re-visit early nurturing experiences to enhance their emotional well-being.
The Nursery Nurture Corner aims to develop the social, emotional and language skills necessary for the children to become successful learners in school. The children will develop their abilities and then become more confident, and responsive to others. They can take pride in achieving their full potential.
Staff involve parents model positive relationships. There is an emphasis on the development of language and communication skills. The key social skills needed to be happy and successful are taught.